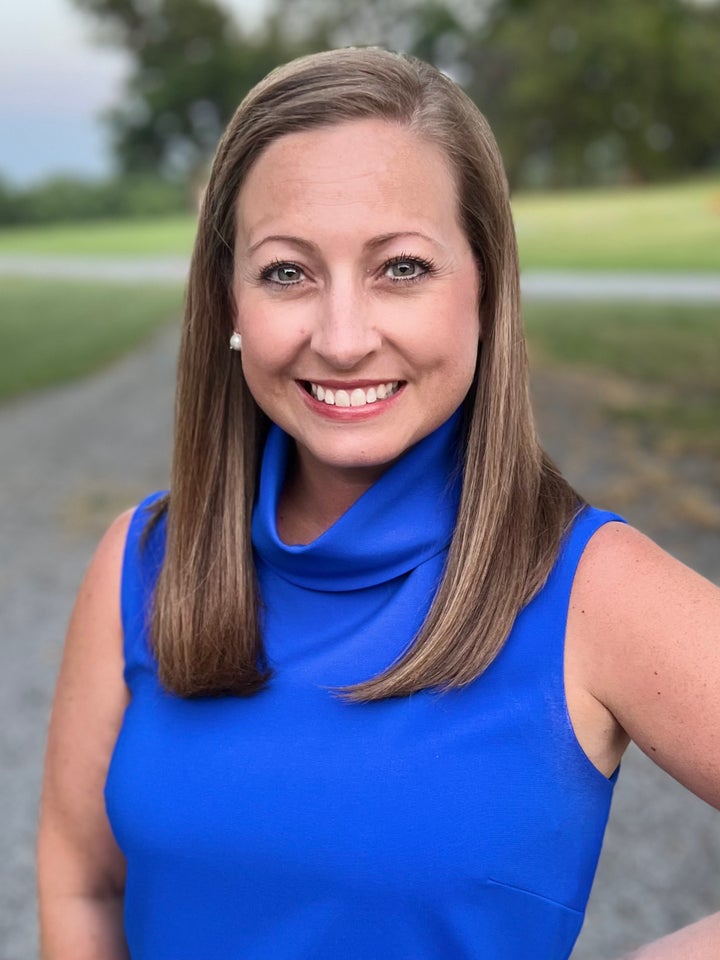 Meredith Diagostino
Vice President and Chief People Officer
Expertise
Talent Management, Employee Relations, Operations
Meredith Diagostino was promoted to Chief People Officer in June 2023. She joined Frontdoor in 2018 as a corporate HR business partner and quickly advanced through various roles and responsibilities with promotions to director in 2019 and VP in April 2022.
Throughout her journey at Frontdoor, Diagostino has been at the center of developing and implementing end-to-end talent initiatives while wearing a variety of other hats. From business continuity to coaching pilots, she consistently focuses on our people and their associate experiences.
Diagostino began her career in 2005 with Target Corporation. She initially served in a variety of roles supporting Target's supply chain, initially serving as an operations group leader at a Target distribution center, then branched out to become a certified executive trainer and production controller. Diagostino eventually transitioned to leading all HR aspects of opening and running Target distribution centers. In 2014, she transitioned to in-store field operations support where her final role at Target was as a district HR leader with responsibility for staffing, training and development of Target employees across five states.
Diagostino holds a Bachelor of Science degree in marketing and an MBA from the University of Central Arkansas.
Learn more about the investment opportunities at Frontdoor.
Investor Portal