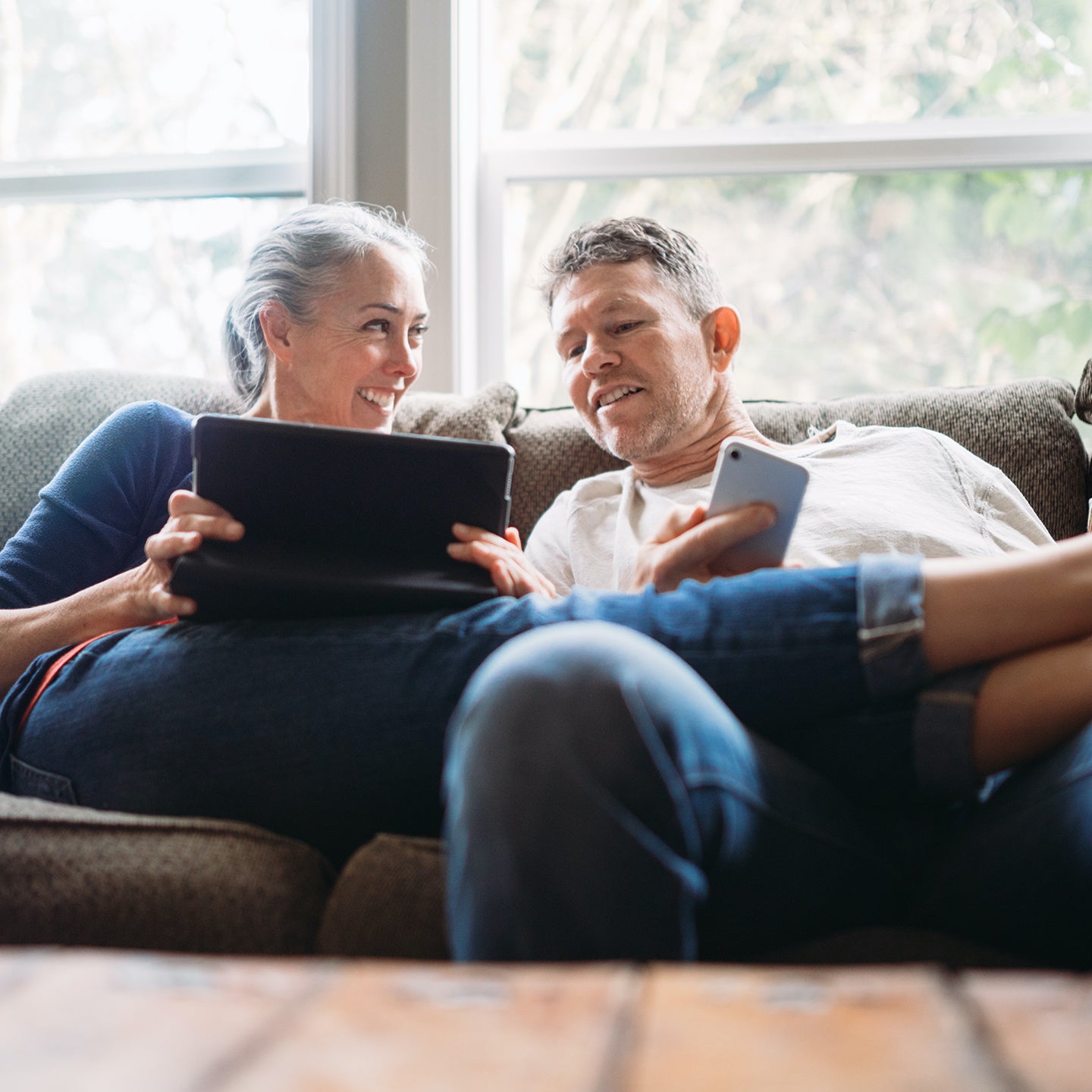 Frontdoor is the future
of home services.
Building solutions for the homeowners to today and tomorrow
It's the place we welcome friends and family, and greet new people. It's where our company meets homeowners face to face to help them deal with the hassles of owning a home.
We're a difference maker for homeowners. We listen to them, share our expertise, anticipate their needs and fix their problems. Simply put, we make homeownership simple.
That's the opportunity that knocks for us every day.
Frontdoor, Inc.
NASDAQ: FTDR
Frontdoor is reimagining how homeowners maintain and repair their most valuable asset. As the parent company of two leading brands, we bring over 50 years of experience in providing our members with comprehensive options to protect their homes from costly and unexpected breakdowns through our extensive network of pre-qualified professional contractors.
American Home Shield, the category leader in home service plans with approximately two million members, gives homeowners budget protection and convenience, covering up to 23 essential home systems and appliances. Frontdoor is a cutting edge, one-stop app for home repair and maintenance.
Enabled by our Streem technology, the app empowers homeowners by connecting them in real time through video chat with pre-qualified experts to diagnose and solve their problems. The Frontdoor app also offers homeowners a range of other benefits including DIY tips, discounts and more.
15,000
qualified contractor firms
60,000
professional service technicians
$3.4 billion
paid in claims for our customers in the last five years