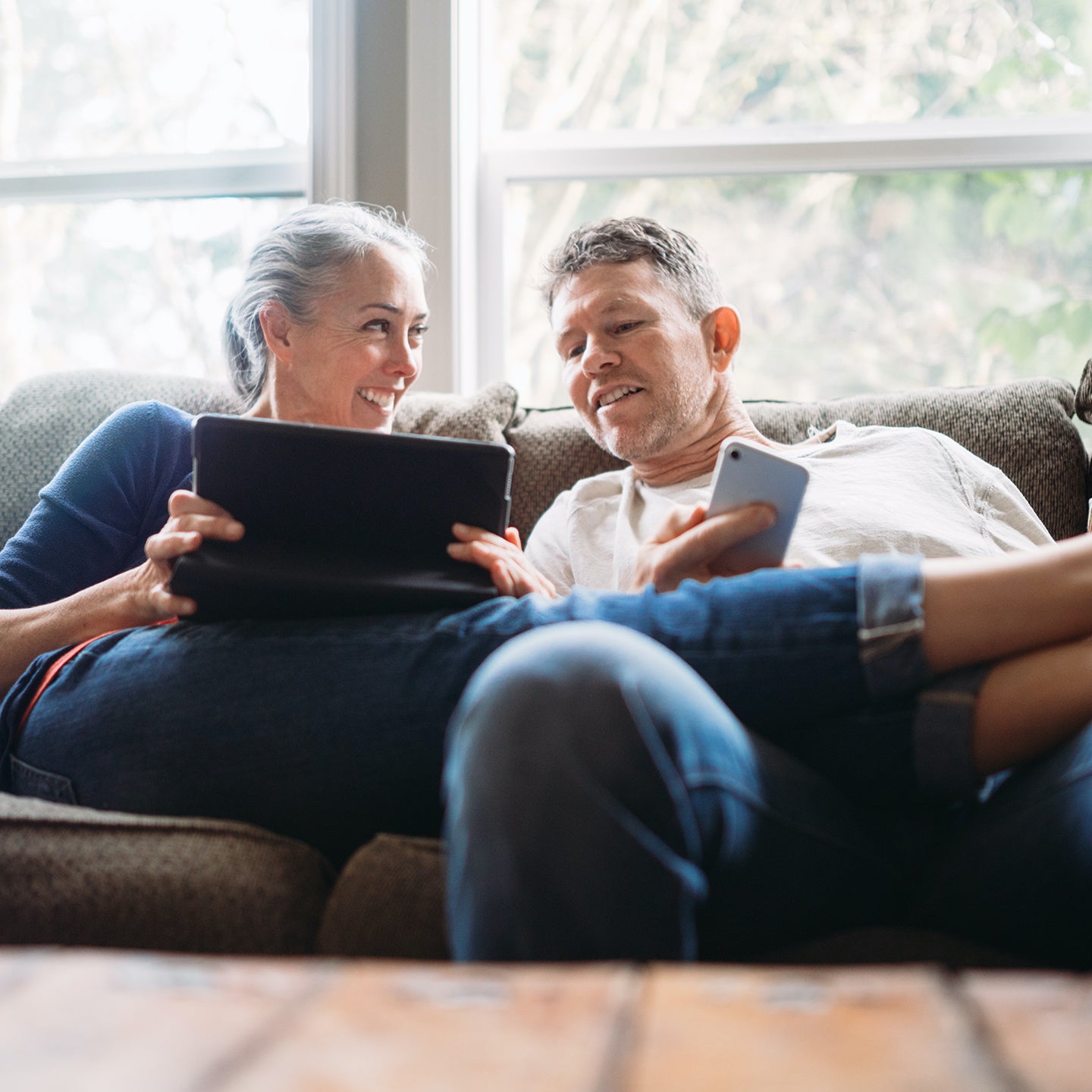 Frontdoor is building a
tech-enabled, people-driven

platform for 
home services.
The front door is where
we open ourselves up
to the world every day.
It's the place we welcome friends and family, and greet new people. It's where our company meets homeowners face to face to help them deal with the hassles of owning a home.
We're a difference maker for homeowners. We listen to them, share our expertise, anticipate their needs and fix their problems. Simply put, we make homeownership simple.
That's the opportunity that knocks for us every day.
Our Approach
Frontdoor, Inc.
NASDAQ: FTDR
Frontdoor is a different kind of company. We have more than 50 years of experience as the leader in home service plans, and over 75 million service requests under our belt. It's safe to say we know a thing or two about home repair and maintenance.
When you pair our experience with a team that's driven to delight customers, develop innovative solutions and leverage technology to transform the $500 billion U.S. home services industry, that's Frontdoor - the founder, leader and disruptor, all in one.
We offer a broad range of services to meet our customers where they are, from flexible home service plans to on-demand solutions. We're here to protect homeowners from the unplanned and costly expenses that come with homeownership.
17,000
qualified contractor firms
60,000
professional service technicians
$3.4 billion
paid in claims for our customers in the last five years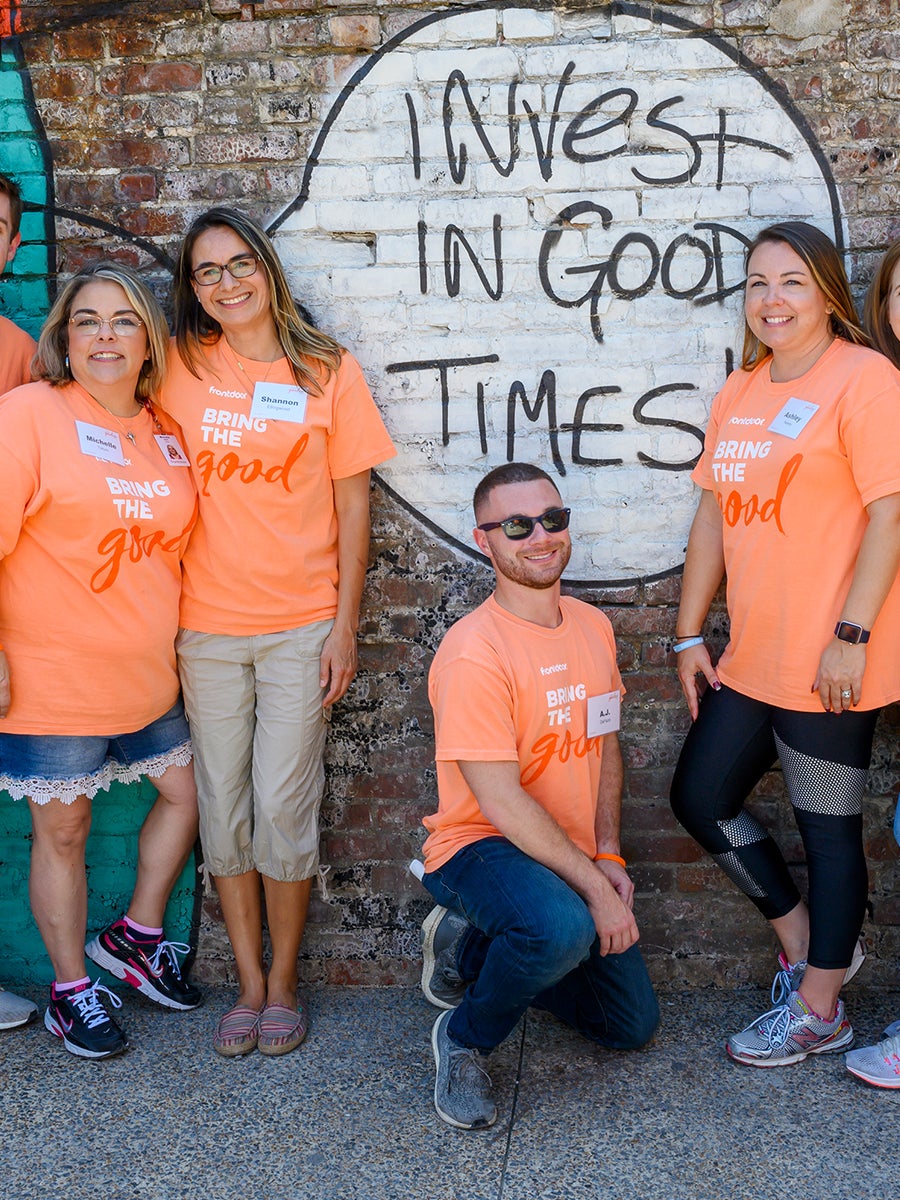 Giving Back
We're building a culture of comradery, ownership and accountability. That means doing great things every day, both at work and in our communities.
Learn More