Frontdoor is reimagining how homeowners maintain and repair their most valuable asset – their home.
About Us
Opportunity is knocking.
When you combine our innovative new offerings and our more than 50 years of experience, you get the next generation of home services.
Investor Portal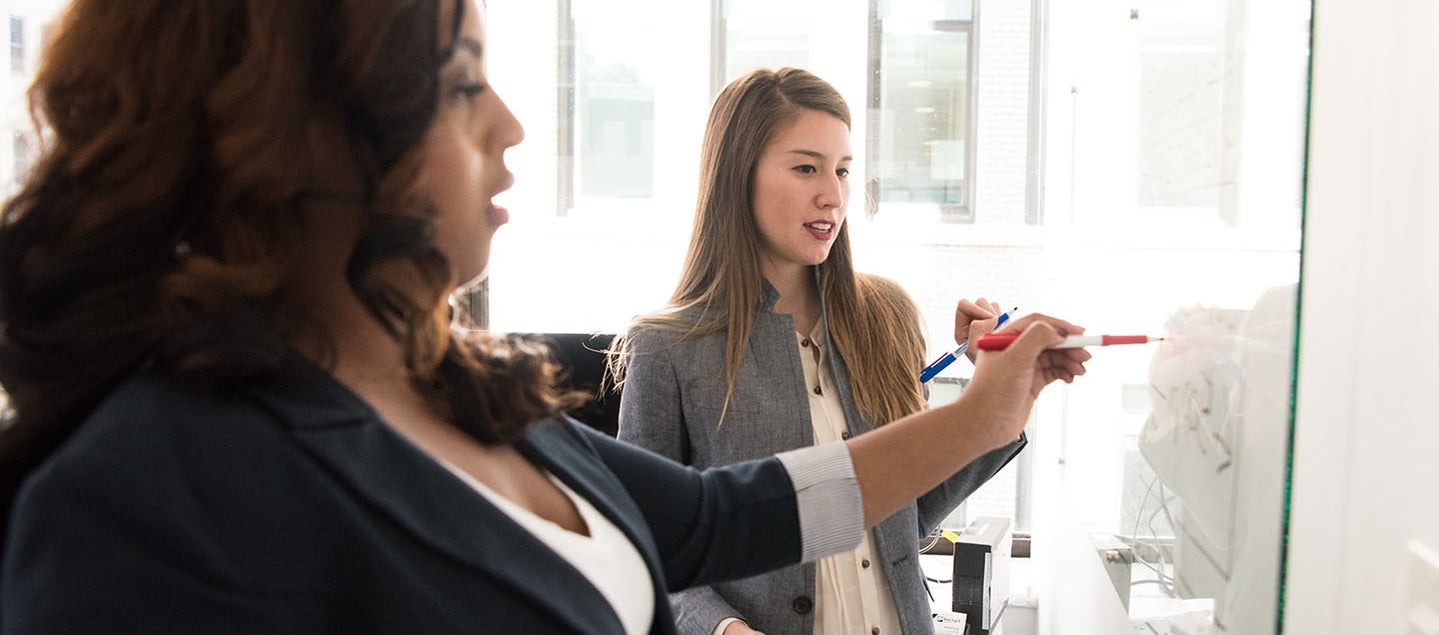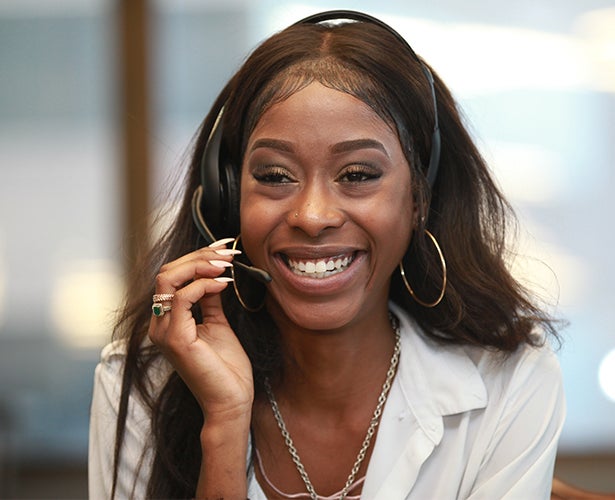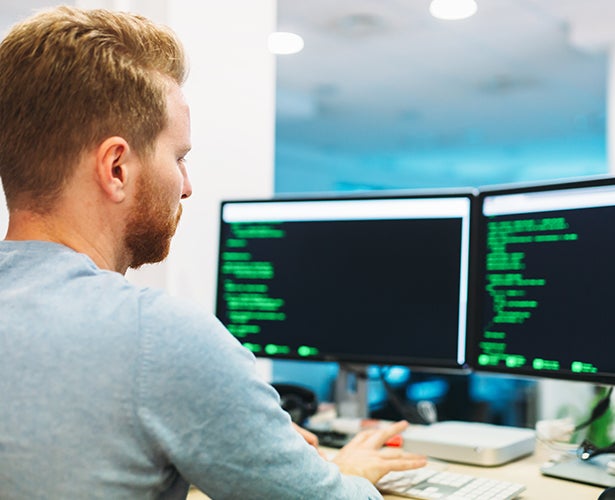 Join our team of disruptors and service-focused employees. Will you open the frontdoor door?
View Job Listings
Maintaining a home can be a hassle, but it doesn't have to be.
Our team of experts spends every day thinking about solutions that put our customers' needs first. We've brought together innovative technology and world-class experience to simplify and empower our members' lives.
Our Brands