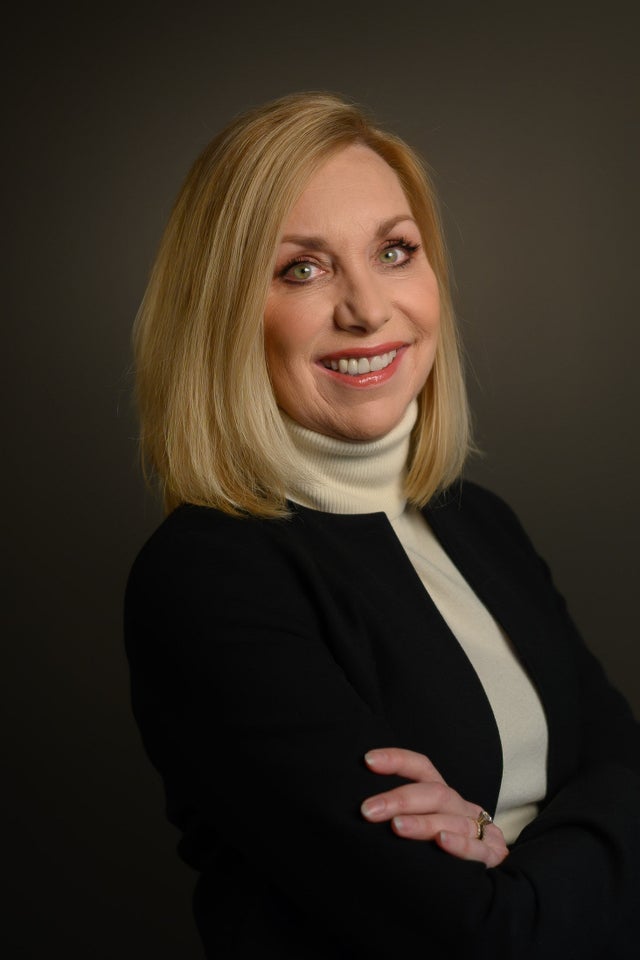 Kathy Collins
Senior Vice President and Chief Brand Officer
Expertise
Brand Strategy, Strategic Marketing
Kathy Collins joined Frontdoor in June 2022 as senior vice president and chief marketing officer. In June 2023 she was elevated to Chief Brand Officer and given responsibility for overseeing all business and marketing aspects of the Frontdoor brand and American Home Shield.
Collins is an accomplished leader with a proven track record for driving growth, innovation and operational excellence. She has broad experience across all facets of strategy and marketing. Collins has driven strategic marketing and branding initiatives for national brands across multiple industries, including financial services, insurance, retail, and consumer goods, memberships and services.
She is passionate about developing brand positioning that is grounded in research and speaks to the heart of what consumers value most, implementing bold and innovative strategies to drive growth, and building lasting relationships with customers.
Prior to joining Frontdoor, Collins most recently served as chief marketing officer for G.E.H.A., Inc., where she led marketing, new client acquisition, member loyalty, sales and communication for the $5B medical benefits provider. In addition to holding executive officer roles with Massage Envy, where she was responsible for brand, innovation and marketing, Collins' career also includes 12 years with H&R Block, where she served as chief marketing and strategy officer, leading corporate strategy, product development and retail client experience.
She is a member of the board of directors for American Enterprise, Inc., a mutual insurance holding company.
Collins holds an undergraduate degree in business and marketing from Kansas State University and is a graduate of Arizona State University where she earned her MBA.
Learn more about the investment opportunities at Frontdoor.
Investor Portal