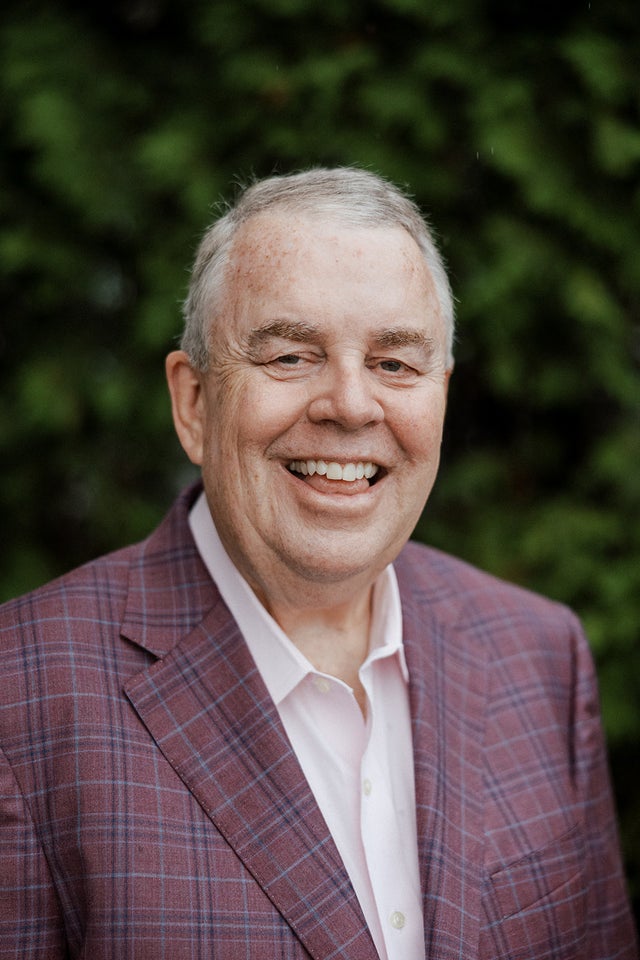 Bill Cobb
Chairman, Chief Executive Officer
Expertise
Consumer-focused, Marketing, Online-focused Businesses
Bill Cobb is an accomplished leader with expertise in consumer-focused, technology and online-focused businesses. He became chief executive officer of Frontdoor in June 2022 in addition to his role as Chairman of the Board of Directors and is passionate about accelerating the company's digital transformation, advancing the customer experience, and strengthening core business processes.
He was initially appointed to the Frontdoor board of directors in October 2018. Cobb served on the board of directors of Frontdoor's former parent company, ServiceMaster Global Holdings, Inc., from April 2018 until Frontdoor separated from ServiceMaster in October 2018.
Previously Cobb served as president and chief executive officer of H&R Block, Inc., a provider of income tax return preparation and related services and products from May 2011 through July 2017. From November 2000 to March 2008, he served in various leadership roles at eBay, Inc., a global commerce and payments provider, including four years as president of eBay Marketplaces North America and other senior management positions, including senior vice president and general manager of eBay International and senior vice president of global marketing. Prior to joining eBay, Inc., Cobb held marketing and executive positions at PepsiCo (and Tricon Global Restaurants when it was spun off in 1997) from 1987 to 2000. These positions included senior vice president and chief marketing officer for Tricon International, senior vice president and chief marketing officer at Pizza Hut, and vice president, colas at Pepsi Cola.
Cobb also currently serves on the board of directors and is chair of the finance committee of Deluxe Corporation, a technology-enabled solution company supporting financial institutions and small businesses.
He holds an undergraduate degree in economics from the University of Pennsylvania and an MBA from the Kellogg School of Management at Northwestern University.
Learn more about the investment opportunities at Frontdoor.
Investor Portal