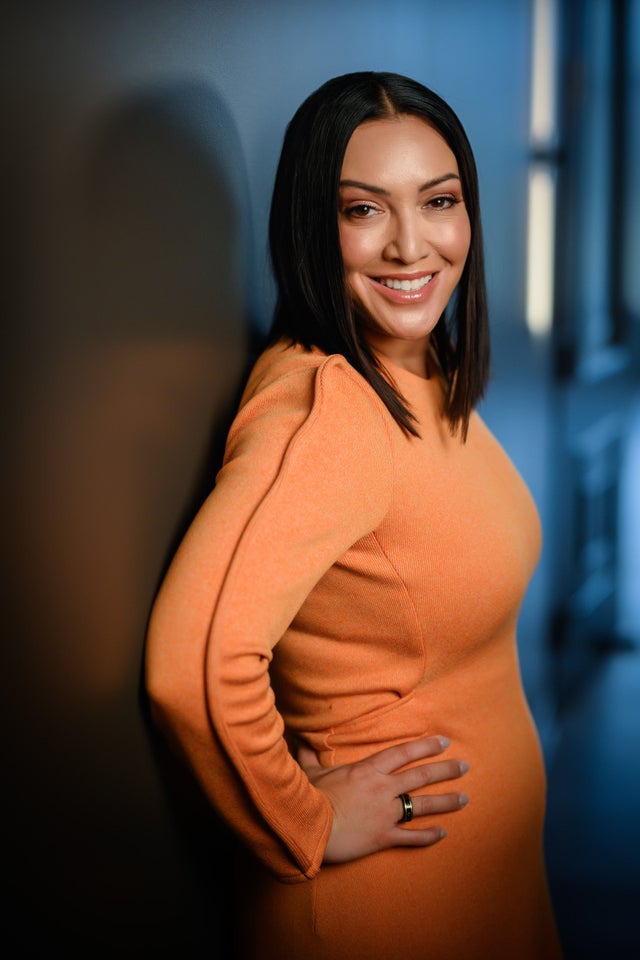 Jessica Ross
Senior Vice President and Chief Financial Officer
Expertise
Strategic Financial Management, Operational Excellence, Growth at Scale
Jessica Ross joined Frontdoor in December 2022 as Senior Vice President and Chief Financial Officer. Ross is an accomplished finance and business executive with over 20 years of cross-industry finance and digital transformation experience scaling companies across multiple stages of growth.
She joined Frontdoor from Salesforce.com where she served as Executive Vice President, Enterprise Strategy and Operational Excellence, and prior to that as Executive Vice President, Finance Chief Transformation Officer. During her tenure, she played a central role in modernizing and scaling the global Finance organization to support and enable more than $30B in annual revenues, and in developing and delivering on Salesforce's plan for long-term efficient growth at scale.
Prior to Salesforce, Ross served at Stitch Fix, an online personal clothing and styling service, as Vice President and Chief Accounting Officer, where she played a critical role in their 2017 IPO and in their post-IPO transition as a public company.
Her professional experience also includes 12 years of public accounting experience at Arthur Andersen and Deloitte, and executive finance leadership roles at Kaiser Permanente and The Gymboree Corporation.
Ross currently serves as Finance and Audit Committee Chair on the Board of Directors of All Raise, a non-profit focused on increasing access, equity and inclusion for women and under-represented voices across the tech ecosystem.
She holds an MBA from The Wharton School of the University of Pennsylvania, and a BS in Business Administration from U.C. Berkeley's Walter A. Haas School of Business.
Learn more about the investment opportunities at Frontdoor.
Investor Portal