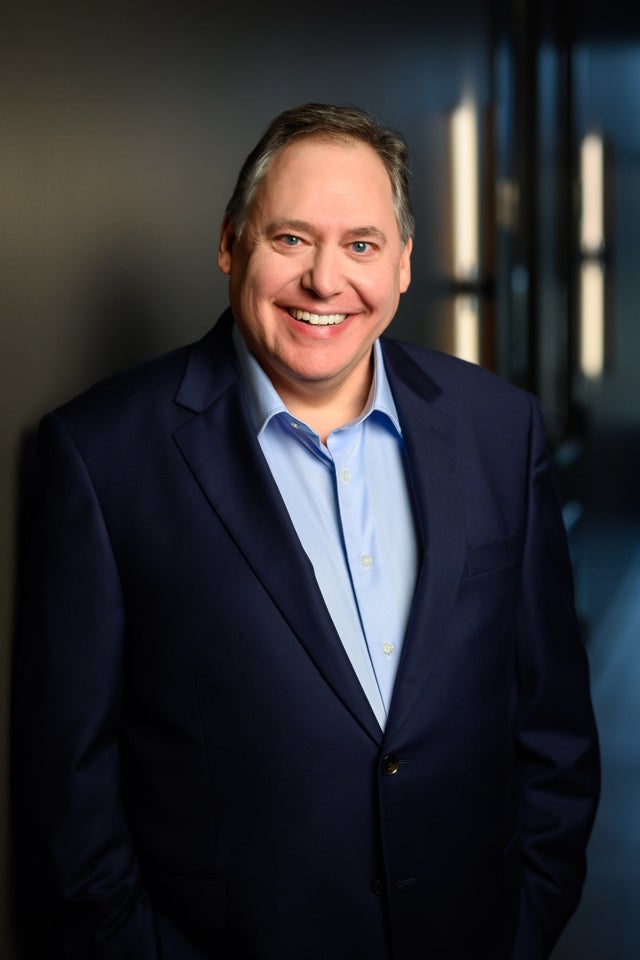 Jeffrey Fiarman
Senior Vice President, General Counsel and Corporate Secretary
Expertise
Legal and Regulatory, Emerging Businesses, Innovative Solutions
Jeffrey Fiarman joined Frontdoor in August 2018 as senior vice president, general counsel and corporate secretary. He is a creative and entrepreneurial-minded company builder and strong legal advisor with an excellent track record of business development, innovative leadership and managerial experience, as well as a breadth of expertise as general counsel.
Fiarman's shrewd legal mind and creative, reasoned risk-taking approach have been vital to the company's success and continued evolution. Since joining Frontdoor, he has utilized his expertise in corporate governance and compliance to prepare the company for its debut as a publicly-traded enterprise, managed the successful secondary offering of Frontdoor stock and helped spearhead the acquisition of Streem, a leading augmented reality (AR)-powered visual assistance platform. In his current role, Fiarman creates and implements innovative legal strategies to ensure the development of business models and consumer products and services that pioneer, transform and disrupt the home services category.
Previously, Fiarman served as executive vice president, general counsel and secretary of NASDAQ-traded IDEXX Laboratories, a member of the S&P 500 and a leading animal diagnostics healthcare provider. At IDEXX, he oversaw the company's global legal, compliance, business development, regulatory and quality assurance functions. Prior to joining Frontdoor, Fiarman served as general counsel for Wedgewood Pharmacy, a leading provider in the United States of customized veterinary medications. Prior to joining Wedgewood, he advised startups and new business ventures, and co-founded a consumer wearable technology company.
Fiarman also previously served in several leadership roles with WW International, Inc. (formerly Weight Watchers International, Inc.), a leading provider of weight management services, including seven years as executive vice president, general counsel and secretary where he provided oversight for a broad range of legal, regulatory, intellectual property and risk management functions. Fiarman also served as the first general counsel and a member of the founding leadership team for WW's internet business, the global cloud-based leader in consumer weight management services and products.
Fiarman began his career as an attorney with Gibson, Dunn & Crutcher in Washington, D.C., specializing in corporate and tax law. He holds a bachelor's degree in economics from The Wharton School of the University of Pennsylvania and a J.D. from Columbia University School of Law.
Fiarman enjoys all things water, whether it is taking nature walks with his family on the beaches of New England or pursuing his boating and rowing aspirations. Fiarman also loves action novels and movies and is an avid toy train collector with dreams of building his own rail empire someday.
Learn more about the investment opportunities at Frontdoor.
Investor Portal