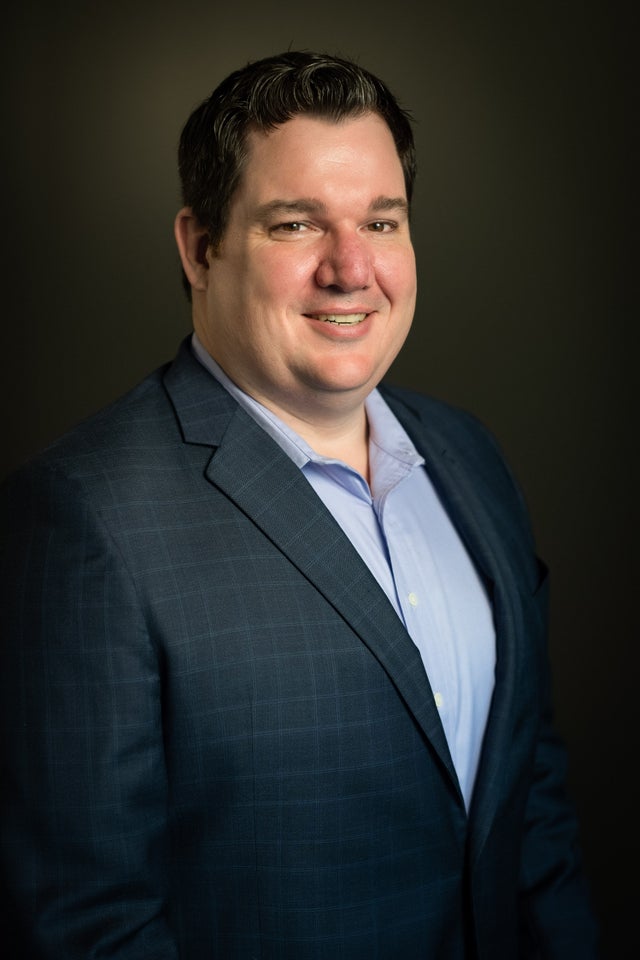 Evan Iverson
Senior Vice President of Contractor Engagement
Expertise
Strategy, Operations, Technology, Relationship Management
Evan Iverson was promoted to Senior Vice President of Contractor Engagement in August 2023. He joined Frontdoor in January 2019 as Vice President, Operations. In this role, he launched the Contractor side of Frontdoor's On Demand business and soon led the Contractor facing technology teams, as well.
In February 2022 Evan took on the responsibility of managing the brand's relationship with thousands of contractors across the country and all Frontdoor businesses, including developing the supply and contractor models for Frontdoor's on-demand service. Among his achievements, he was instrumental in launching industry leading metrics that measure the impact of operations experience on customer retention.
Prior to joining Frontdoor, Evan worked at Amazon for over three years where he led multiple product and business teams in solving operations problems with technology and was responsible for $3.5B of revenue for FBA – Fulfillment By Amazon. Evan began his career as a salesperson at Trane for six years beginning his experience with the skilled trades, followed by graduate school. He then served for six years at McKinsey leading operations transformations.
Evan graduated from Iowa State University with a bachelor's degree in chemical engineering. He also possesses a Master of Business Administration from the University of Virginia Darden School of Business, and a Juris Doctorate from the University of San Diego.
Learn more about the investment opportunities at Frontdoor.
Investor Portal