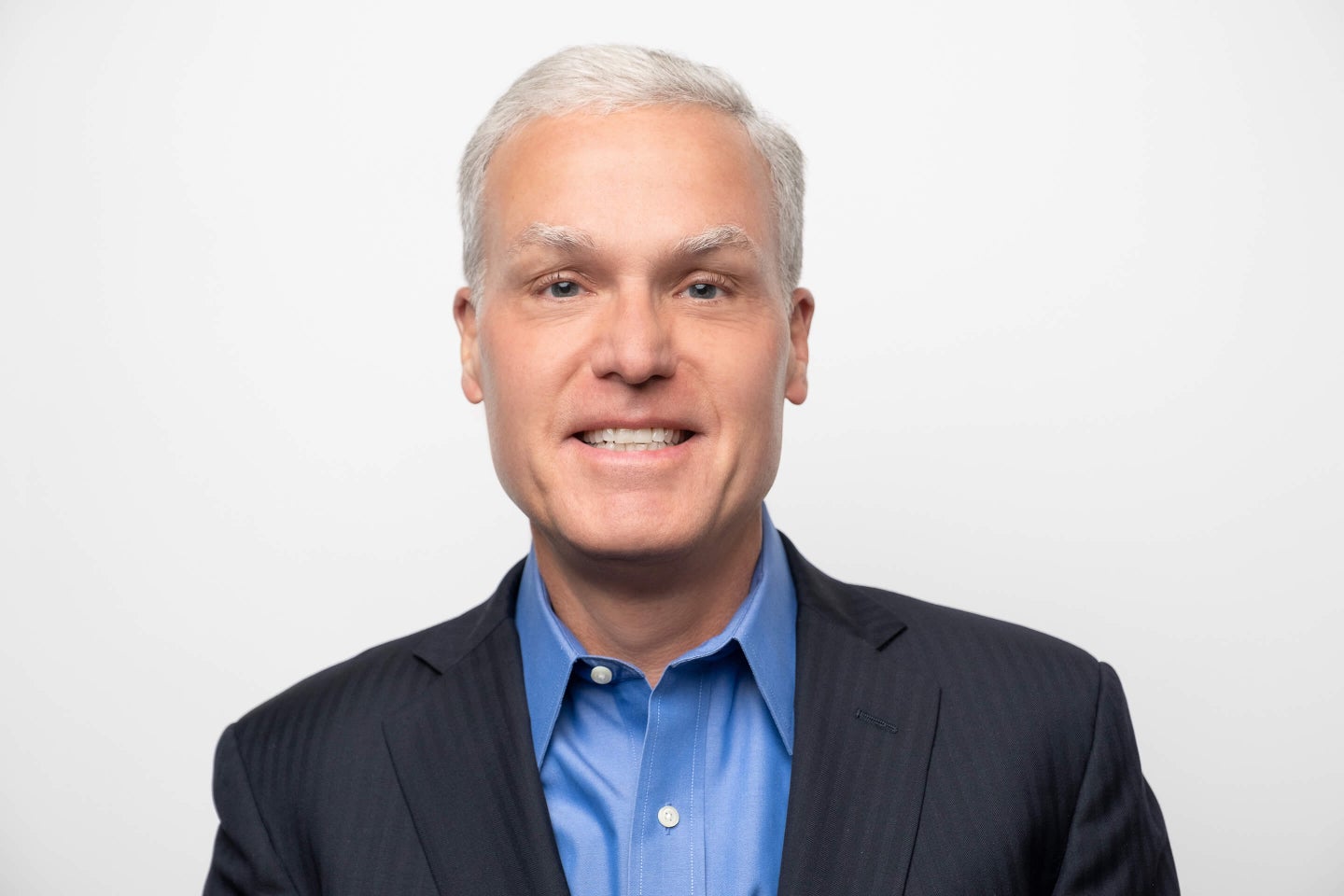 Peter L. Cella
Peter L. "Pete" Cella was appointed to the board of directors for Frontdoor in October 2018. He is a member of the audit and compensation committees. Cella served on the board of directors of ServiceMaster from February 2017 until the Spin-off. Cella has been a private investor since August 2017. He has a comprehensive background in financial and executive roles and a proven history of assembling strong leadership teams.
Cella served as president and chief executive officer of Chevron Phillips Chemical Company LLC, a global petrochemical company, from 2011 to August 2017. Previously, he served in various executive positions at BASF Corp., a global producer and marketer of chemicals and related products; INEOS Nitriles, a global producer of acrylonitrile, acetonitrile and related chemicals; Innovene, LLC, a producer of olefins and derivatives; and BP p.l.c., a global energy producer.
He serves on the board of directors of Saudi Aramco, a global energy and chemicals enterprise; Inter Pipeline Ltd., a petroleum transportation, natural gas liquids processing and bulk liquid storage business; and Clockspring NRI, a privately-held supplier of pipeline and infrastructure repair products and services.
Cella earned a Bachelor of Science in finance from the University of Illinois and an MBA from Northwestern University's Kellogg Graduate School of Management.
Learn more about the investment opportunities at Frontdoor.
Investor Portal