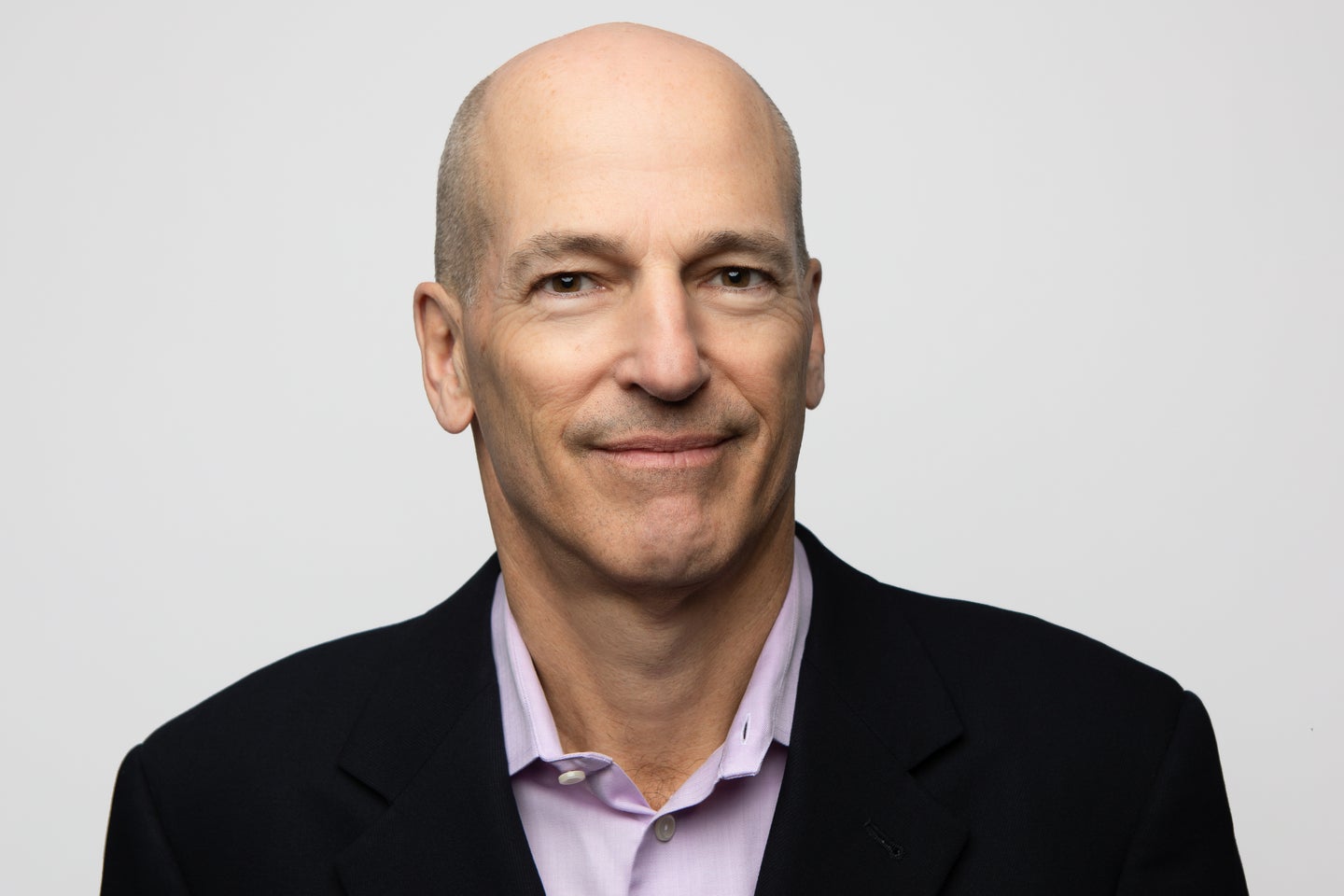 Brian P. McAndrews
Brian McAndrews was appointed to the board of directors for Frontdoor in October 2018 and serves as lead director and chair of the nominating and corporate governance committee. He has spent his career driving growth, transformation and innovation for leading technology, consumer services, advertising and digital content companies.
Most recently, McAndrews served as president and chief executive officer, and chairman of the board of directors, of Pandora Media, Inc., an internet radio company from 2013 until 2016. Prior to that, he served as a venture partner with Madrona Venture Group, LLC, a venture capital firm, from 2012 to September 2013, and as a managing director from 2009 to 2011. He also previously held executive positions at Microsoft Corporation and aQuantive, a leading digital marketing services and technology company which was acquired by Microsoft in 2007. McAndrews currently serves on the board of directors of The New York Times Company, a multimedia news and information company. McAndrews previously served on the boards of Chewy, Inc., Grubhub Inc., Teladoc, Inc., Fisher Communications, Inc., Clearwire Corporation, and AppNexus, Inc.
McAndrews holds a bachelor's degree in economics from Harvard College and an MBA from the Stanford Graduate School of Business.
Learn more about the investment opportunities at Frontdoor.
Investor Portal