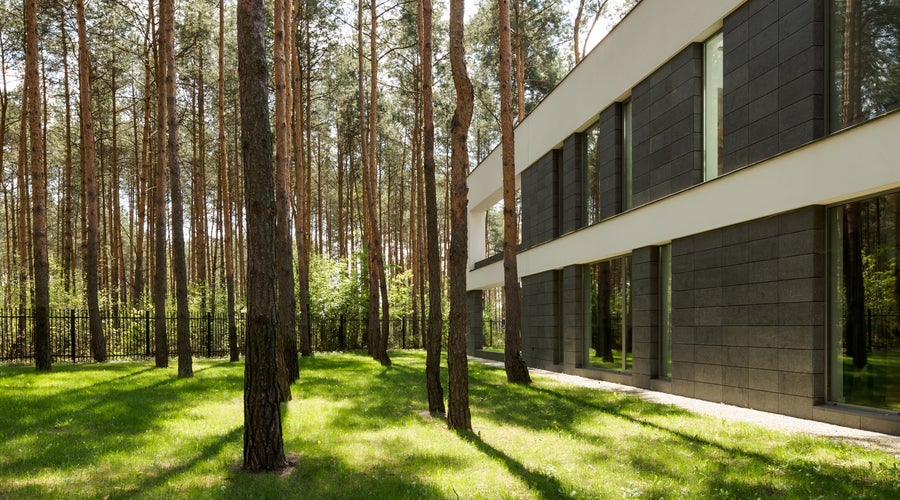 Environmental stewardship is the original home maintenance.
At Frontdoor, our business is the home. But a home is so much more than a building. It's also the backyard you play in, the neighborhood you shop in and the world we all live in. For that reason, our commitment to home services doesn't stop with fixing your plumbing, your refrigerator or your furnace; we're committed to doing our part to protect the open air that surrounds your home and the water flowing into it. Because maintaining your home depends on maintaining our environment.
Undergirding Frontdoor's ambition to transform the home services industry is a commitment to do so in a manner that considers conservation and preservation of our environment. At the center of these efforts is our Environmental Policy.
Our approach is strategic but impactful. We have identified numerous activities and opportunities to optimize our operations in ways that minimize our environmental impact while maximizing our business performance. And we take a holistic approach to sustainability that encompasses direct and indirect emissions from our own operations — known as Scope 1 and 2 emissions, respectively — as well as indirect greenhouse gas emissions that may occur in our value chain.
Download the 2021 Sustainability Report to learn more about how Frontdoor is investing in sustaining our world.