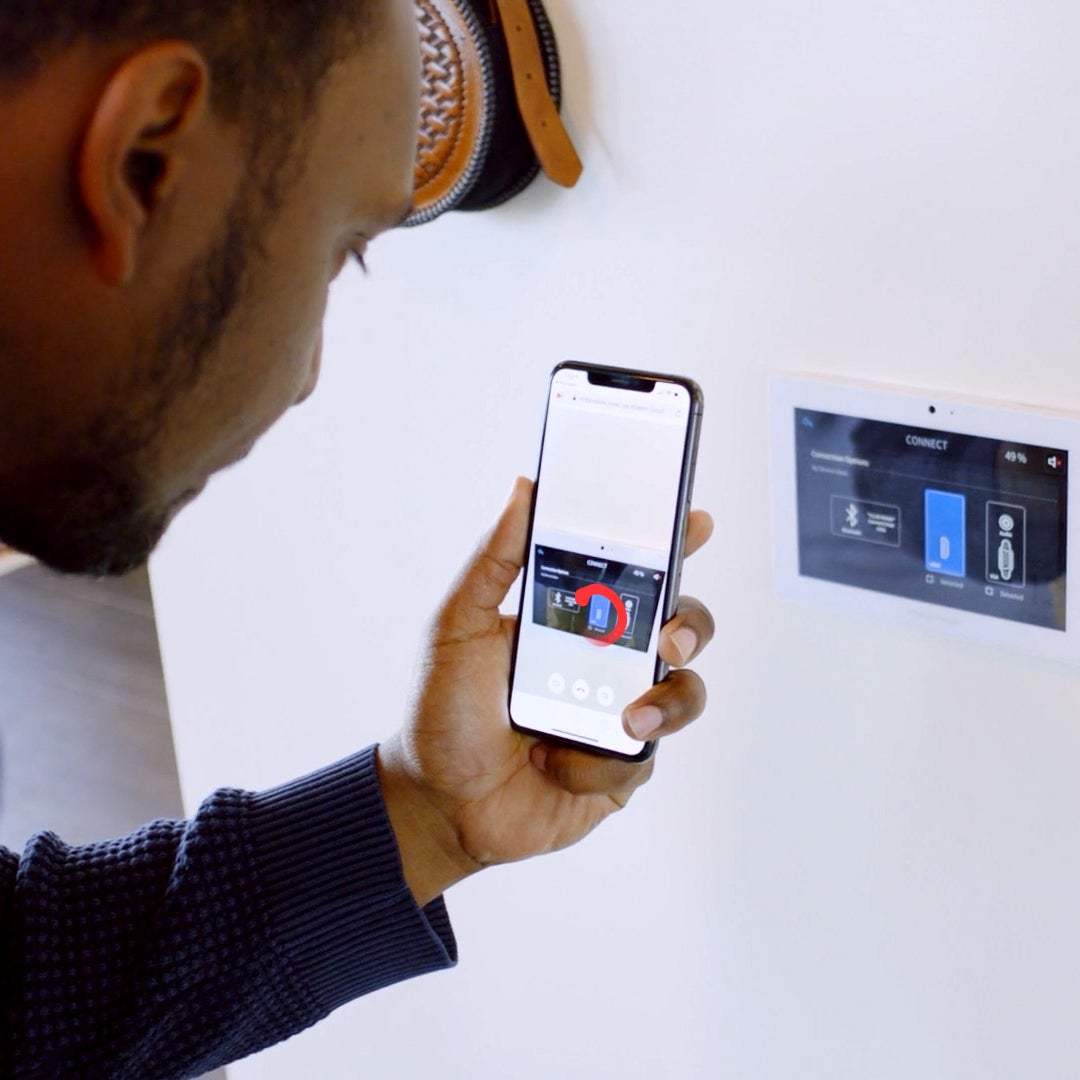 Founder, leader and disruptor,
all in one.
It all comes down to people and technology. We're redefining our business and meeting homeowners' needs with innovative, hassle-free solutions.
Our mission is simple: we're obsessed with taking the hassle out of owning a home. We're making that happen by offering home services that leverage cutting-edge technology. Our talented team of experts wakes up every day excited to develop new and better ways to provide world-class service to homeowners across the nation.


Frontdoor, Inc. is the largest provider of home service plans in the United States, with a nationwide network of approximately 17,000 pre-qualified professional contractor firms that service more than 2.2 million customers nationwide.


With the energy and mindset of a billion-dollar startup, we're transforming home service plans and launching new on-demand services that make homeownership simple.
Over 75 million
service requests under our belt
2.2 million
customers nationwide
More than 50
years of experience
Frontdoor has a strong core business, and a dynamic vision for the future. We're innovating to fit the needs of modern homeowners while leveraging our experience and contractor base to deliver the quality customers expect.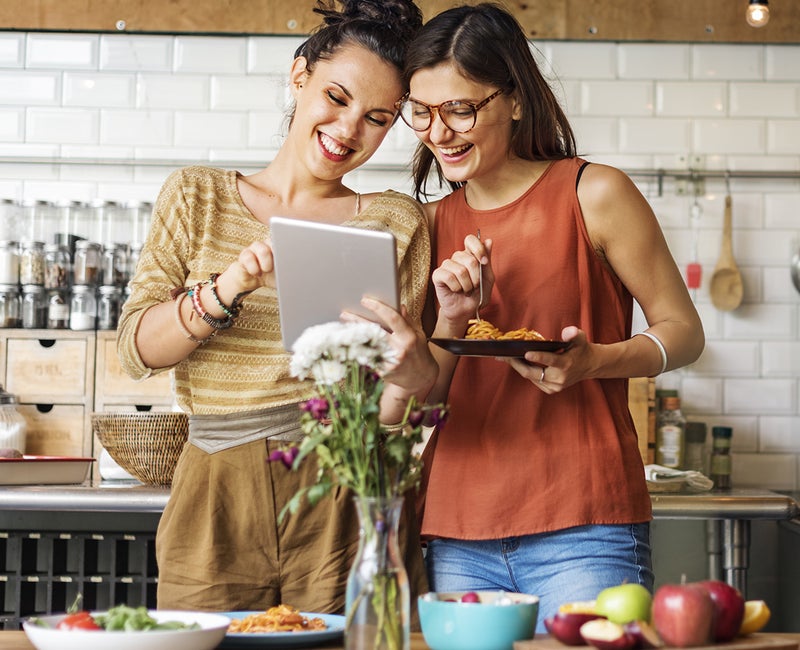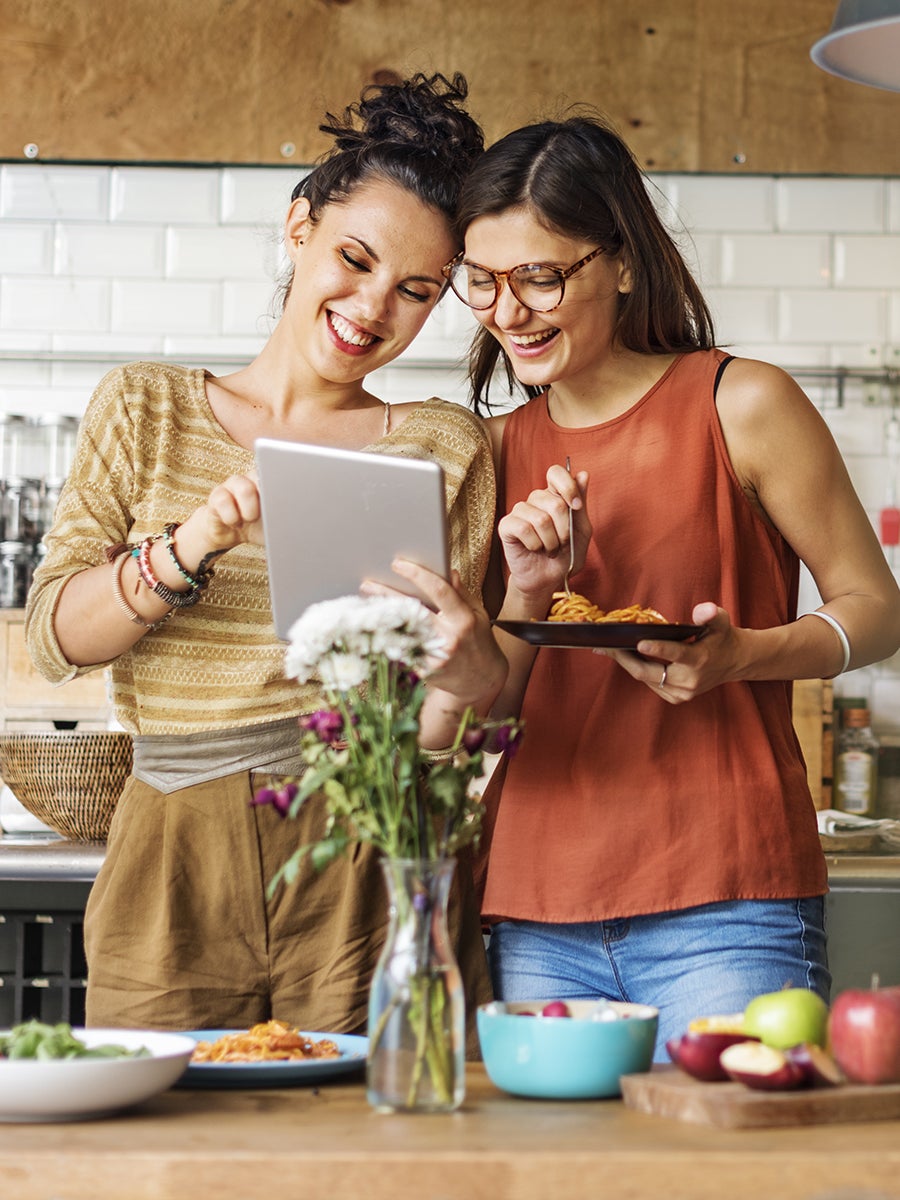 With our advanced technology and team of experts, we're working to take the guesswork and stress out of home repairs and maintenance.
We're a difference-maker for homeowners. That's the opportunity that knocks for us every day.