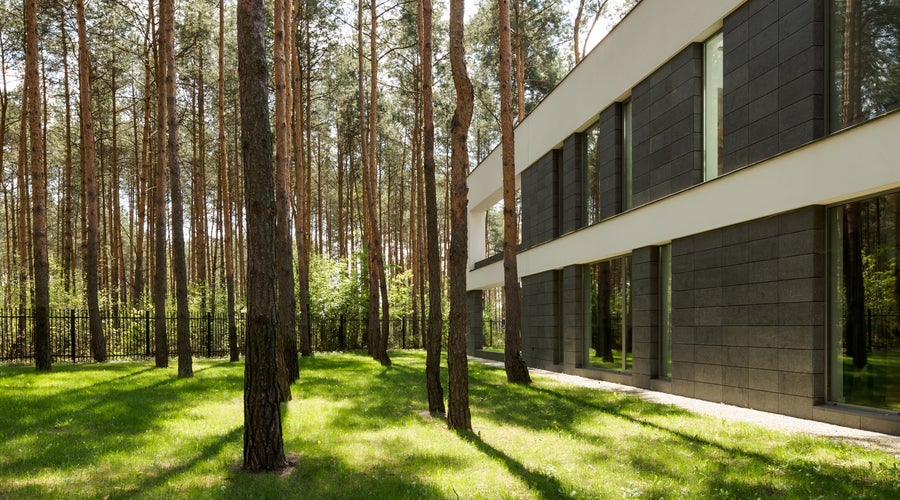 We are committed to operating in a way that is both sustainable for our business and takes into consideration the preservation and conservation of our environment.
We live out the commitments outlined in our Environmental Policy in several ways. Here are a few examples:
Innovative technology developed by our Streem business allows service contractors to engage remotely with customers for diagnostic work, which in turn, reduces the need for in-home visits. Not only does this reduce exposure to health concerns such as COVID-19, it also eliminates carbon emissions from service vehicles that are not on the road.
Replacement of major appliances, water heaters and HVAC systems by our service contractors resulted in estimated savings over standard energy efficient models of approximately 30 million gallons of water, 340,000 therms and 7.3 million kWh of energy.* And, through the repair and refurbishment of major appliances, water heaters and HVAC systems, we enable the efficient consumption of natural resources and avoidance of waste that would have been sent to landfills or recycling centers.
Our popular Home Matters blog, which receives more than 5 million views annually, helps educate consumers and promotes responsible and efficient homeownership. We also host nearly 250 videos on our YouTube channel, which we created to share simple maintenance and energy and water saving tips for homeowners.
We require all service contractors to follow applicable local, state and federal regulations regarding the proper handling and disposal of refrigerant, materials and equipment.
Our corporate headquarters is located in a repurposed mall in Memphis, Tennessee that incorporates multiple water and energy conservation, waste reduction and LEED features, and our Denver office is located in a building that has a LEED Platinum certification.
---
* Savings estimated based on industry sources on estimated consumption. Data collected December 2019 through November 2020.