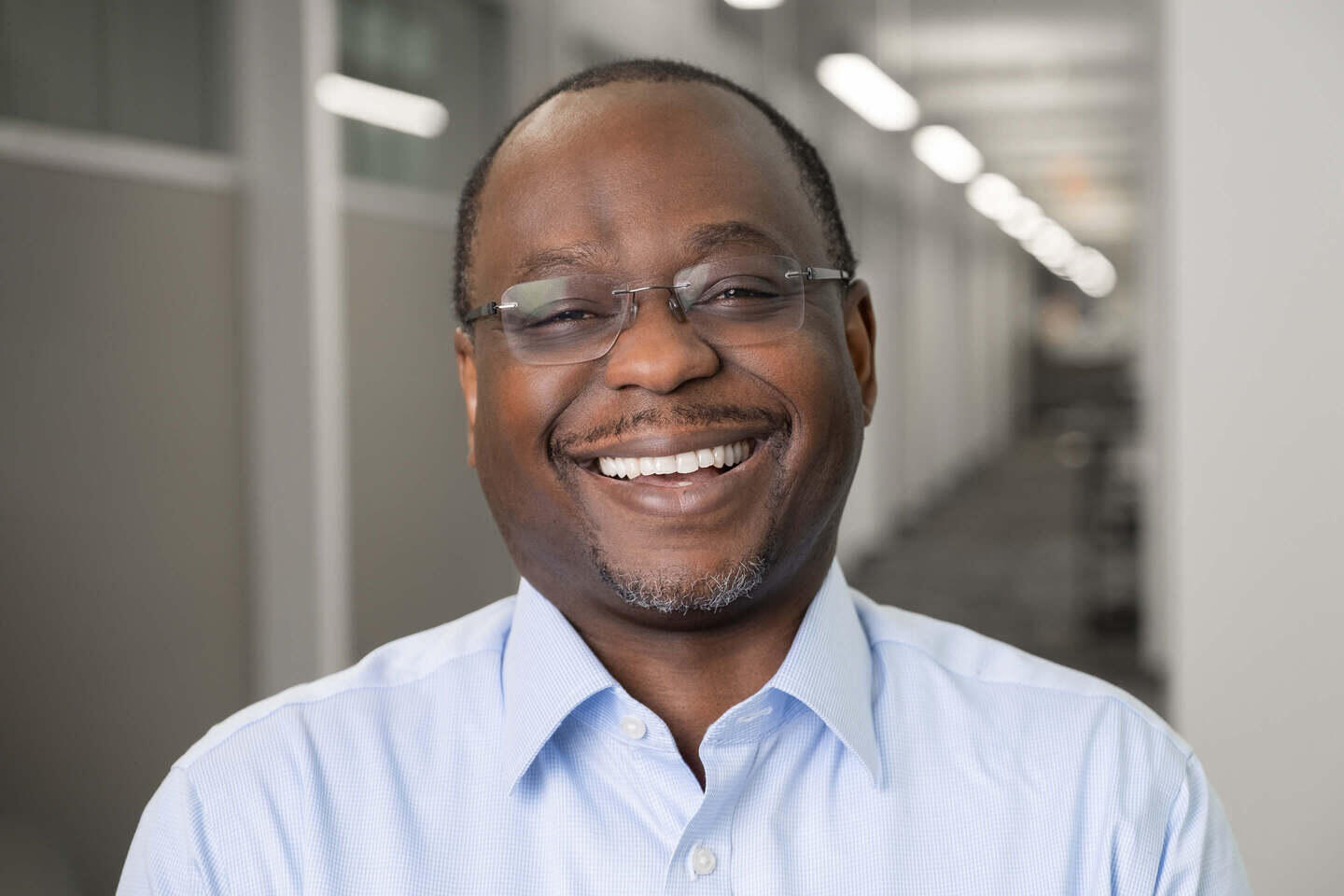 Sena Kwawu
Senior Vice President, Operations
Expertise
Finance, Enterprise Operations
Sena Kwawu joined Frontdoor in January 2020 as senior vice president of operations. He is a talented, high-impact leader who is responsible for ensuring that Frontdoor delivers on its vision of taking the hassle out of owning a home by driving excellence across the two largest functional areas of the business: service operations as well as contractor relations, which manages a network of 17,000 professional contractors who employ approximately 60,000 technicians across the country. In addition, he leads cross-functional continuous improvement efforts designed to improve the customer experience, as well as ensure supply chain, finance and operational alignment.
Sena is an operationally-focused senior executive with more than 25 years of multifunctional experience in high growth and mature public companies. Prior to joining Frontdoor, Kwawu served as senior vice president of finance and business operations for Starbucks. His career also includes leadership roles with State Street Corporation, Genworth Financial and GE.
He holds a bachelor's degree in business administration from George Washington University and an M.B.A. from University of Michigan. He is also a graduate of the executive program at the University of Virginia.
Learn more about the investment opportunities at Frontdoor.
Investor Portal