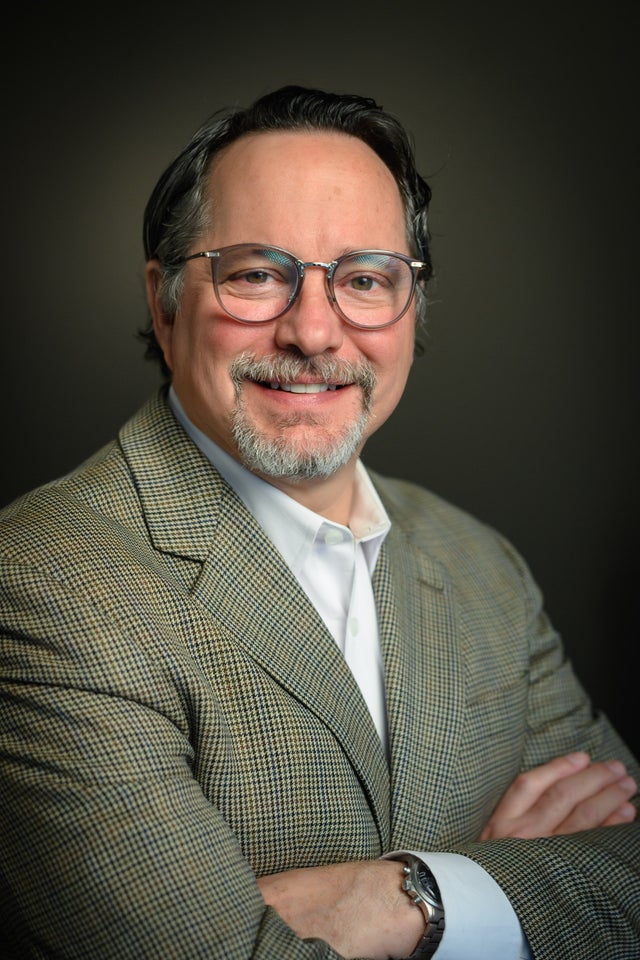 Scott Brown
Senior Vice President, Customer Experience
Expertise
Service Operations, Customer Experience
Scott Brown joined the Frontdoor in October 2018 as senior vice president of customer experience. Brown has extensive knowledge in service and support operations as well as in leveraging data and technology to raise the bar on the customer experience.
He has held a variety of leadership roles with some of the world's most well-known consumer brands, including Starbucks, Amazon and Dell. Most recently he served as vice president of Starbucks' field support center, where he directed contact center operations, customer care and employee support operations for over 8,000 stores in North America.
He also led Amazon's customer service organization across the Americas region, and had global responsibility for defining, designing and deploying customer service for the company's digital services and devices. While at Dell, Brown held several regional and global leadership roles focused on operations, service delivery and customer experience.
He holds a bachelor's degree in marine transportation from the United States Merchant Marine Academy, earned his MBA in economics and finance from University of Nevada-Las Vegas, and a master's in transportation from Northwestern University.
Learn more about the investment opportunities at Frontdoor.
Investor Portal