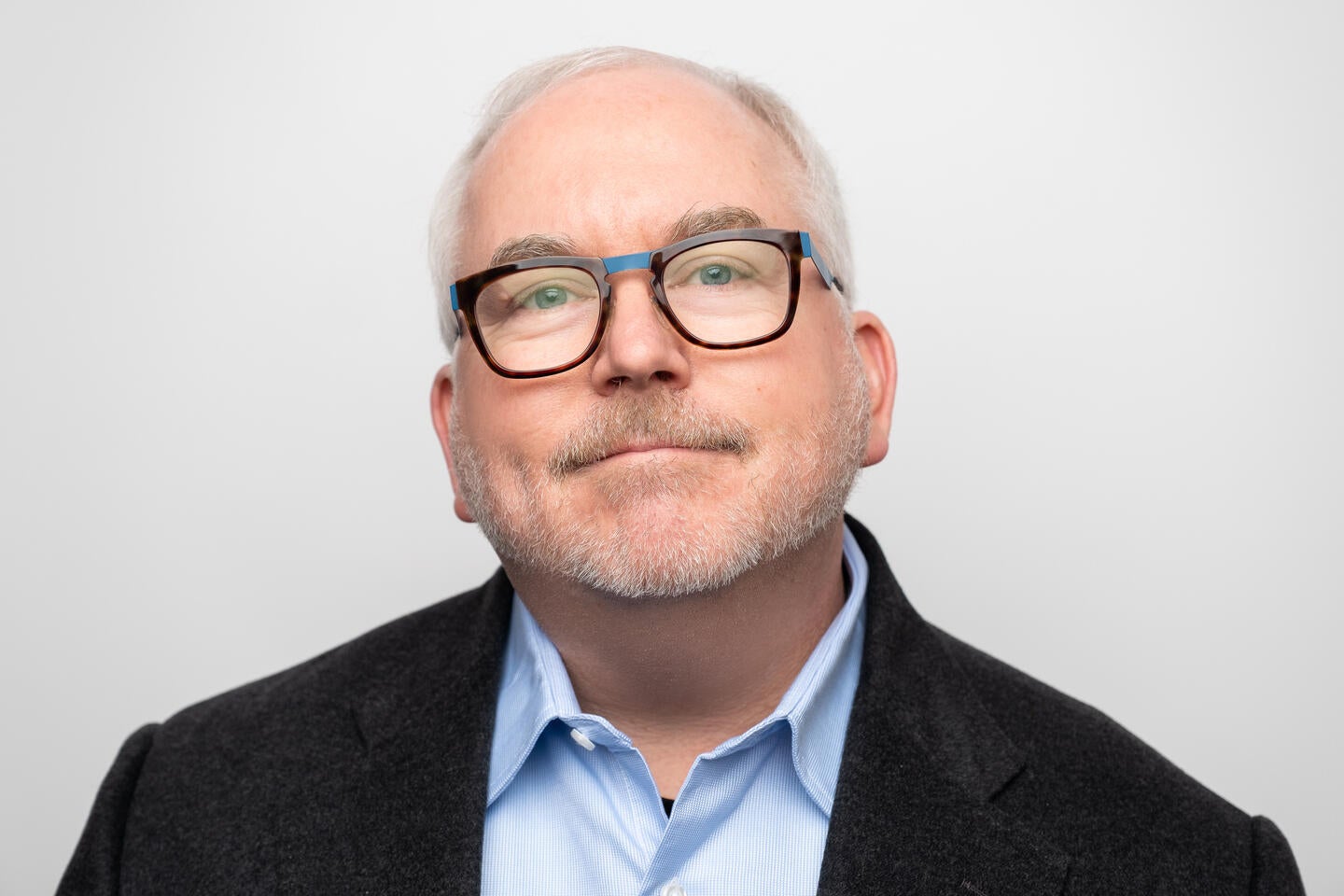 Rex Tibbens
President, Chief Executive Officer
Expertise
Emerging Technology, Innovation
Rex Tibbens was named president and chief executive officer of Frontdoor in May 2018.
He is former chief operating officer of Lyft, an on-demand transportation company based in San Francisco. While at Lyft, Tibbens worked to expand the service to every state and launched crucial strategic initiatives, including their Nashville support center and Express Drive, a program that allowed potential drivers to rent vehicles so they could provide service in select cities. Previously, Tibbens served as a vice president at Amazon, where he led the technical and product development of Prime Now, Amazon's one-hour delivery service. In addition, he spent twelve years at Dell, serving in a variety of operations and logistics roles, including executive director of Global Services.
Tibbens is a graduate from the University of Kentucky, with a bachelor's degree in finance. He earned his MBA from Case Western Reserve University.
Learn more about the investment opportunities at Frontdoor.
Investor Portal