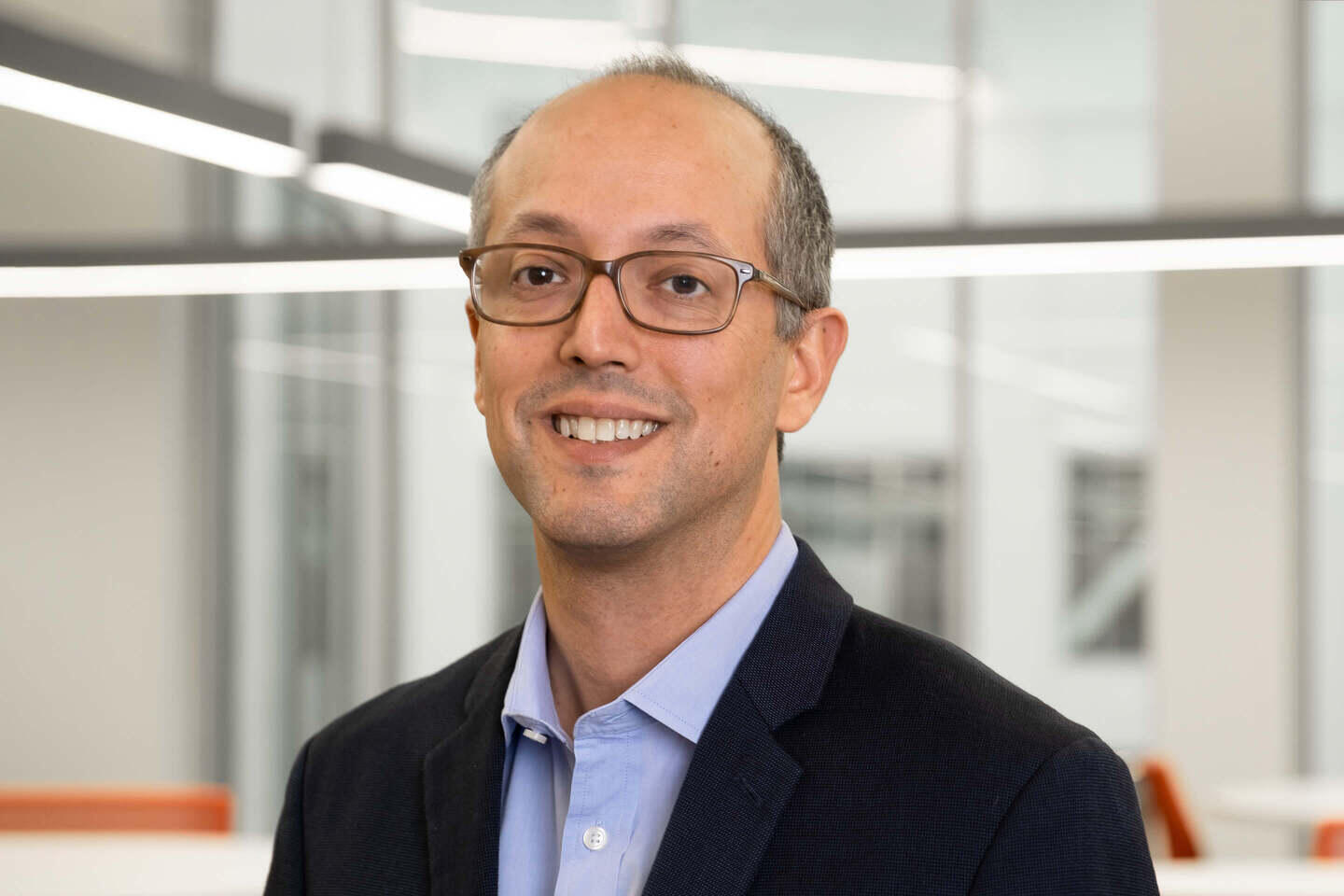 Raj Midha
Senior Vice President and General Manager - American Home Shield
Expertise
Strategic Growth, Marketing
Raj Midha is senior vice president and general manager for American Home Shield and HSA. Prior to the company's spinoff from ServiceMaster through February 2020, Midha served as Frontdoor senior vice president and chief marketing and strategy officer. During his nine years with ServiceMaster, he held several leadership roles including vice president of strategy and marketing, and vice president of product development for American Home Shield. His career also includes time in the consulting industry, having worked for Bain & Company in its Chicago office, focusing on technology and consumer products and services.
Midha holds a bachelor's degree in mechanical engineering from Purdue, a S.M. in mechanical engineering from M.I.T., and earned his MBA from Kellogg School of Management at Northwestern University.
Learn more about the investment opportunities at Frontdoor.
Investor Portal