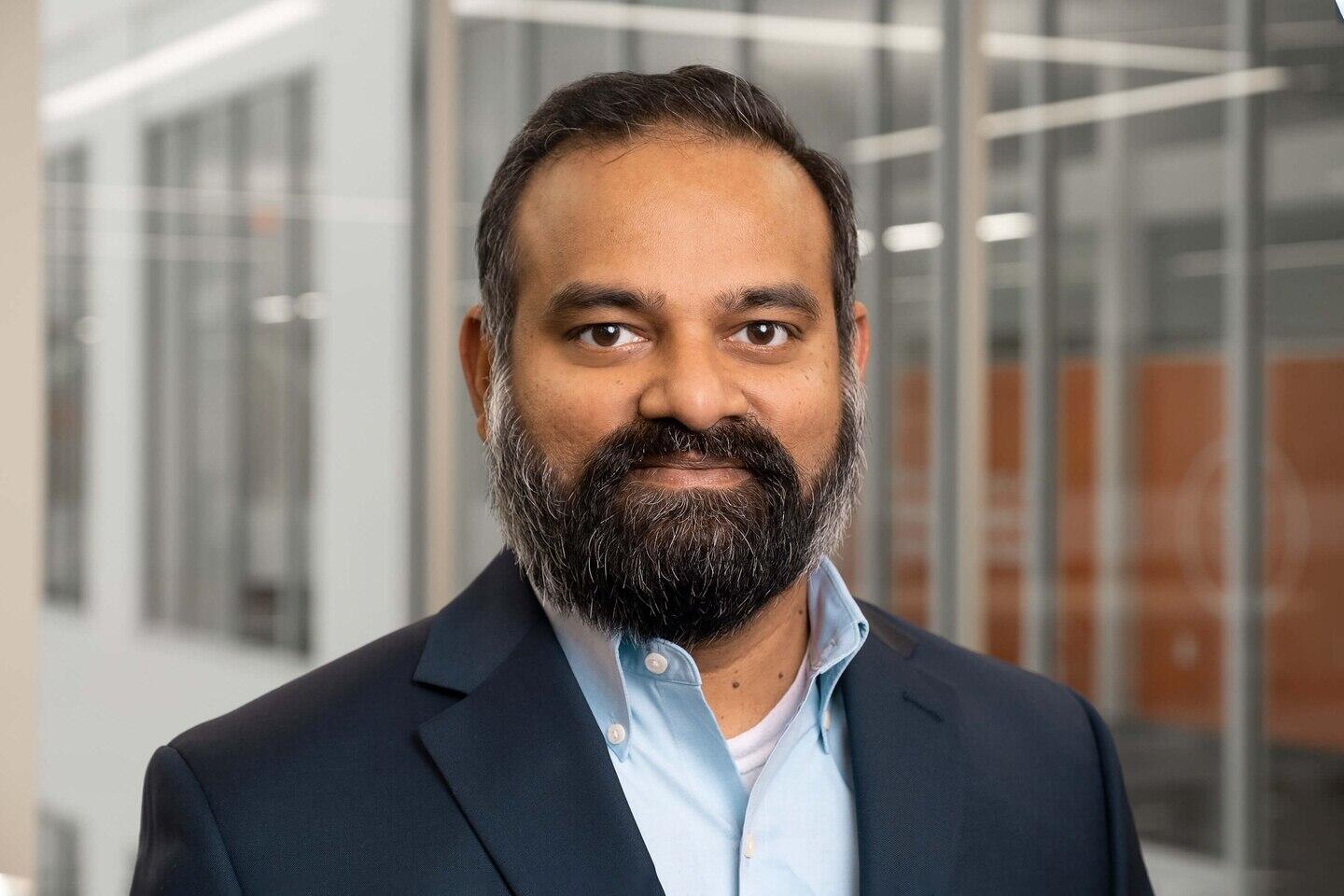 Piras Thiyagarajan
Senior Vice President and Chief Technology Officer
Expertise
Advanced Technology, Engineering
Piras Thiyagarajan joined Frontdoor in December 2018 as senior vice president and chief technology officer. He brings to the role more than 20 years of experience with some of the world's most-recognized technology companies, and holds six U.S. patents for data security, transaction and technology systems.
Thiyagarajan most recently served as vice president of engineering and technology for Ridecell, a San Francisco-based company that develops mobility as a service platform that enables fleet owners to deliver car-sharing and ride-sharing services.
Prior to this, Thiyagarajan served as director of engineering for Google's customer experience team in advanced technology and projects, where he led the development of customer-facing applications enabling ease of new device adoption. He also held senior manager roles with Lab126, the digital products research and development department of Amazon, which has created products such as Kindle, Echo and Alexa, as well as with Amazon's Last Mile Technology team, where he led the development and execution of new customer delivery experiences that transformed customer expectations globally.
Thiyagarajan earned an MBA from the Haas School of Business at the University of California-Berkeley, a master's degree in computer engineering from Santa Clara University, and a bachelor's degree in computer engineering from the University of Pune, India.
Learn more about the investment opportunities at Frontdoor.
Investor Portal