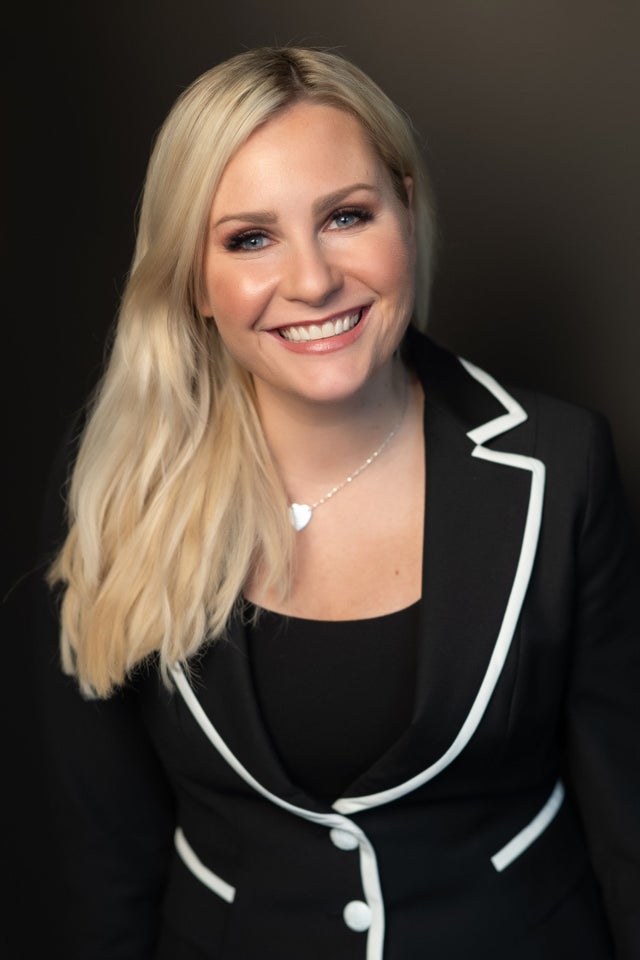 Jes Fields
Vice President and Chief Sales Officer
Expertise
Real Estate, Direct-to-Consumer Sales, Business Development
Jes Fields joined Frontdoor in June 2022 as vice president and chief sales officer overseeing real estate, direct-to-consumer sales and business development across the Frontdoor portfolio.
She is an energetic leader with a passion for growing revenue and scaling businesses, and has a deep understanding of the real estate and home services markets.
Fields has extensive expertise in growing businesses and disrupting markets while executing highly innovative and strategic sales and business development initiatives. She is passionate about delivering outstanding experiences from the point of sale through the service delivery process, and building strong customer and B2B relationships.
Fields joins Frontdoor from Rocket Mortgage, where she served as executive vice president and channel revenue officer and managed partnerships across the real estate, insurance and finance sectors. In addition, she served as executive vice president of strategy and business development, as well as senior vice president of strategy and operations, with Rocket Homes, a leading home search and selling platform and agent referral network. Prior to this, she served as senior vice president of sales with International Bancard (IB), a technology company providing end-to-end payment solutions across North America, and held B2B sales leadership roles with Sears Commercial, the B2B arm of Sears Holdings Corp.
Fields holds a bachelor's degree in social science from Michigan State University and Albert-Ludwig University (Germany), and an MBA in integrative management from Michigan State University Broad School of Management.
Learn more about the investment opportunities at Frontdoor.
Investor Portal