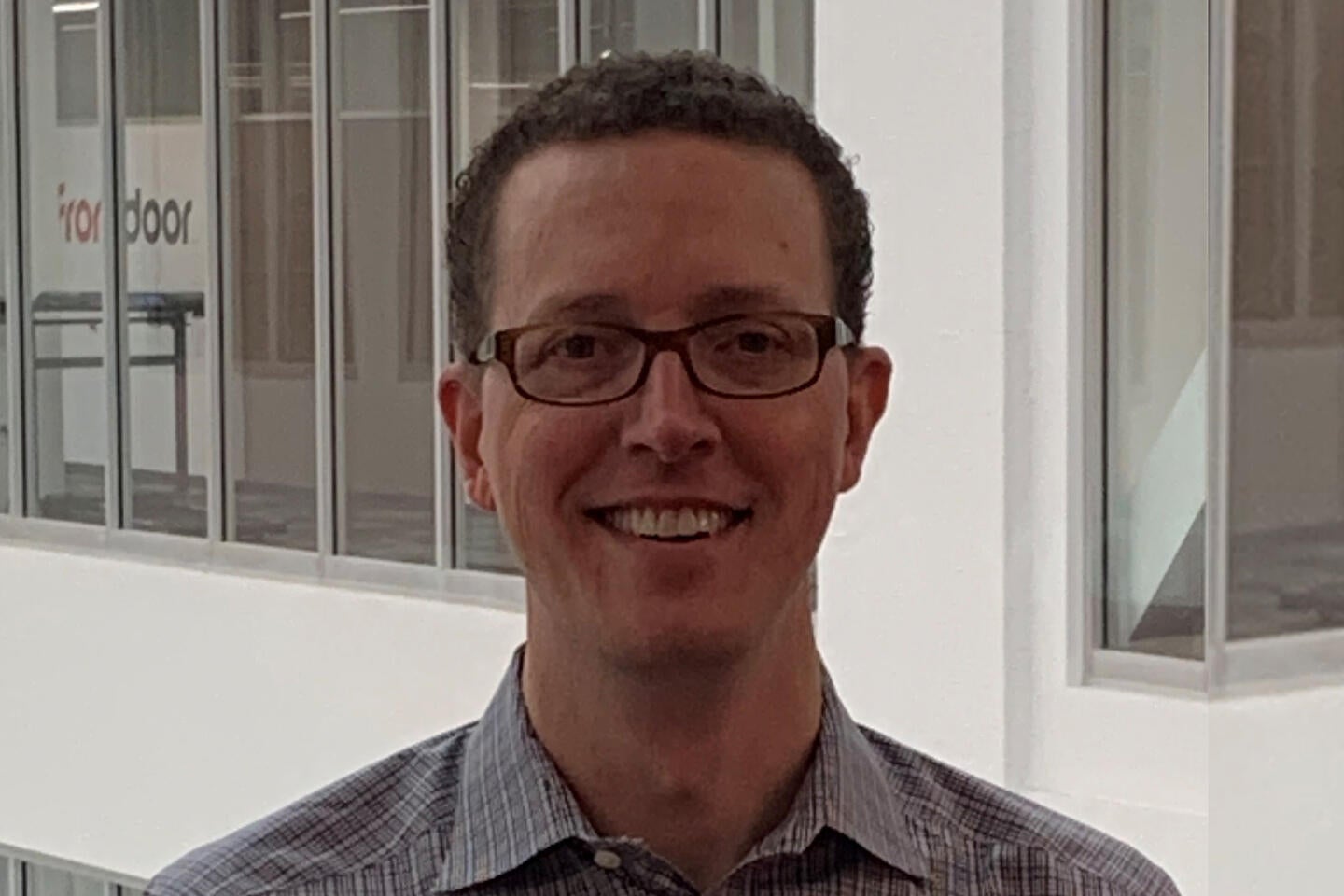 Jason Marshall
Senior Vice President and Chief Marketing Officer
Expertise
Data- and Engineering-Driven Marketing
Jason Marshall is senior vice president and chief marketing officer for Frontdoor, where his expertise in data- and engineering-driven marketing, especially in e-commerce and the digital experience, is a key part of the company's strategy to drive growth and innovation across its six brands.
Marshall joined Frontdoor in March 2020 from Porch.com, where he served as chief marketing officer. His career also includes leadership roles with SolarWinds, Cost Plus World Market and Party City, giving him extensive experience in multi-channel business-to-consumer and business-to-business marketing. Throughout his career, he has led teams that are responsible for driving all aspects of demand generation for both consumers and home professionals, spanning the customer journey from new customer acquisition through retention and repeat purchase.
Marshall is a graduate of Marquette University, where he earned a bachelor's degree in marketing and information technology.
Learn more about the investment opportunities at Frontdoor.
Investor Portal