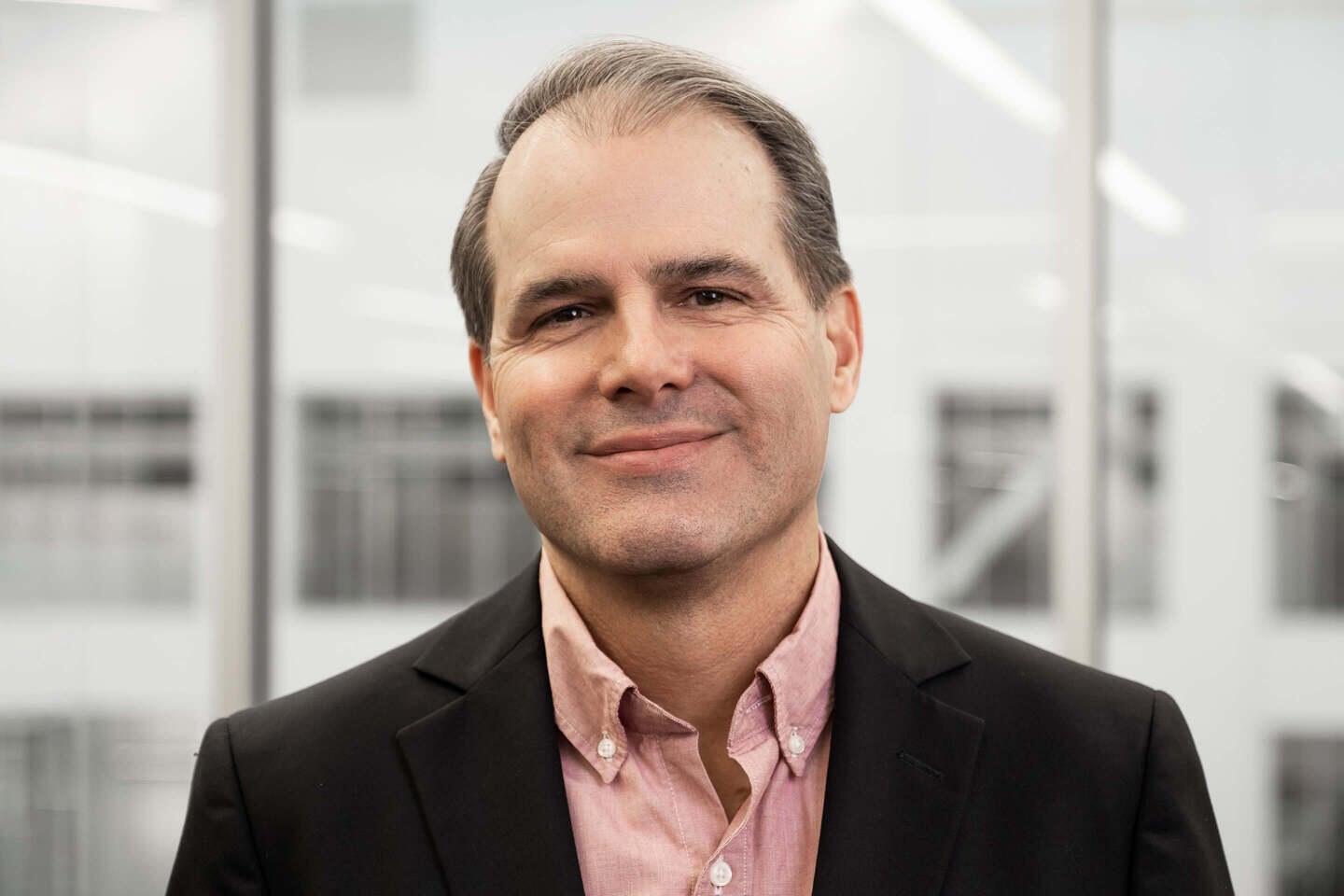 Brian Turcotte
Senior Vice President and Chief Financial Officer
Expertise
Financial Management, Capital Markets
Brian K. Turcotte joined Frontdoor in July 2018 as chief financial officer. His rich experience and solid foundation working with the capital markets is a key asset to the business.
Most recently, Turcotte served as vice president of investor relations and treasurer for ServiceMaster, ensuring an excellent communication cadence with investors and analysts and providing strong leadership for treasury operations and revenue cycle management.
Previously he served as the business unit chief financial officer for American Home Shield and the Franchise Services Group, as well as vice president of finance for the consolidated marketing organization. Turcotte was also instrumental in ServiceMaster's Initial Public Offering filed in June 2014.
Turcotte joined ServiceMaster after six years at Office Depot, where he served as vice president, finance and investor relations, leading the shareholder communications effort, as well as having financial reporting responsibility for the company's operations in Asia and Latin America. He also worked at Xylem Global Partners, a New York-based asset management firm, where he was vice president and equity analyst. Prior to that, Turcotte spent more than 25 years with International Paper holding a variety of leadership positions in investor relations, sales and marketing, global product development, and other functions at locations across the United States.
Turcotte holds a degree in engineering from the State University of New York at Syracuse University, and earned his MBA in International Business and Finance from the New York University Stern School of Business.
Learn more about the investment opportunities at Frontdoor.
Investor Portal