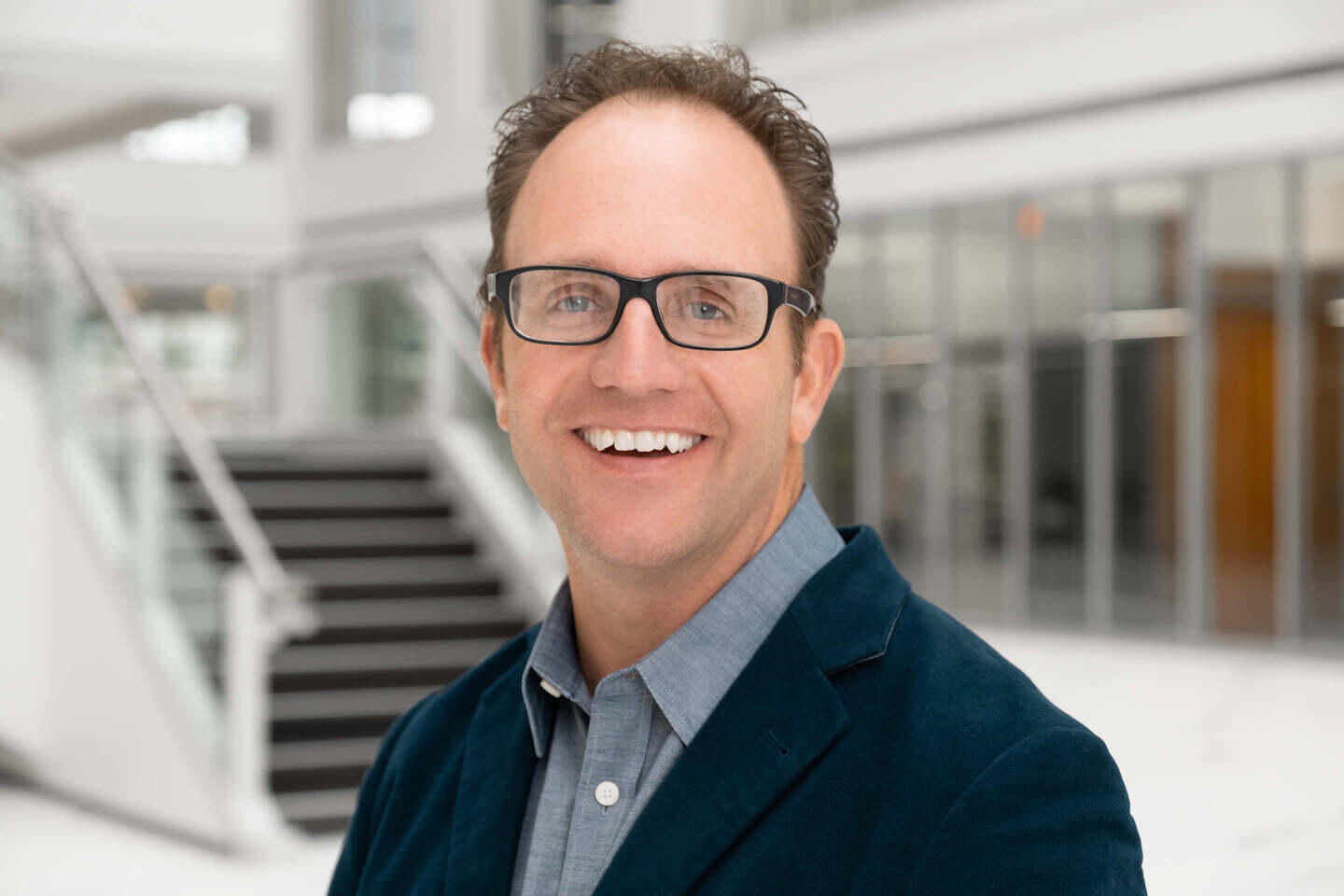 Brett Worthington
Senior Vice President, Business Development
Expertise
Emerging Markets, Innovative Solutions
Brett Worthington joined Frontdoor in September 2018 as senior vice president of business development. Worthington brings a unique background in the technology and home services industries to this role, where he will be responsible for leading the multi-brand sales organization, expanding relationships in the real estate industry and pursuing new lines of business through partnerships and acquisitions.
Most recently, Worthington served as vice president of global business development and strategic partnerships for Samsung SmartThings, and was responsible for the development of partnerships and services globally as well as its go to market strategies. Prior to this, he led the development of an IoT smart home platform and served as director of business development for Ingersoll-Rand.
In addition to holding several leadership positions at Wink, and BMC, Worthington served 10 years in the U.S. Army and is a veteran of Operation Iraqi Freedom IV and V.
He holds a bachelor's degree in political science from University of Utah.
Learn more about the investment opportunities at Frontdoor.
Investor Portal