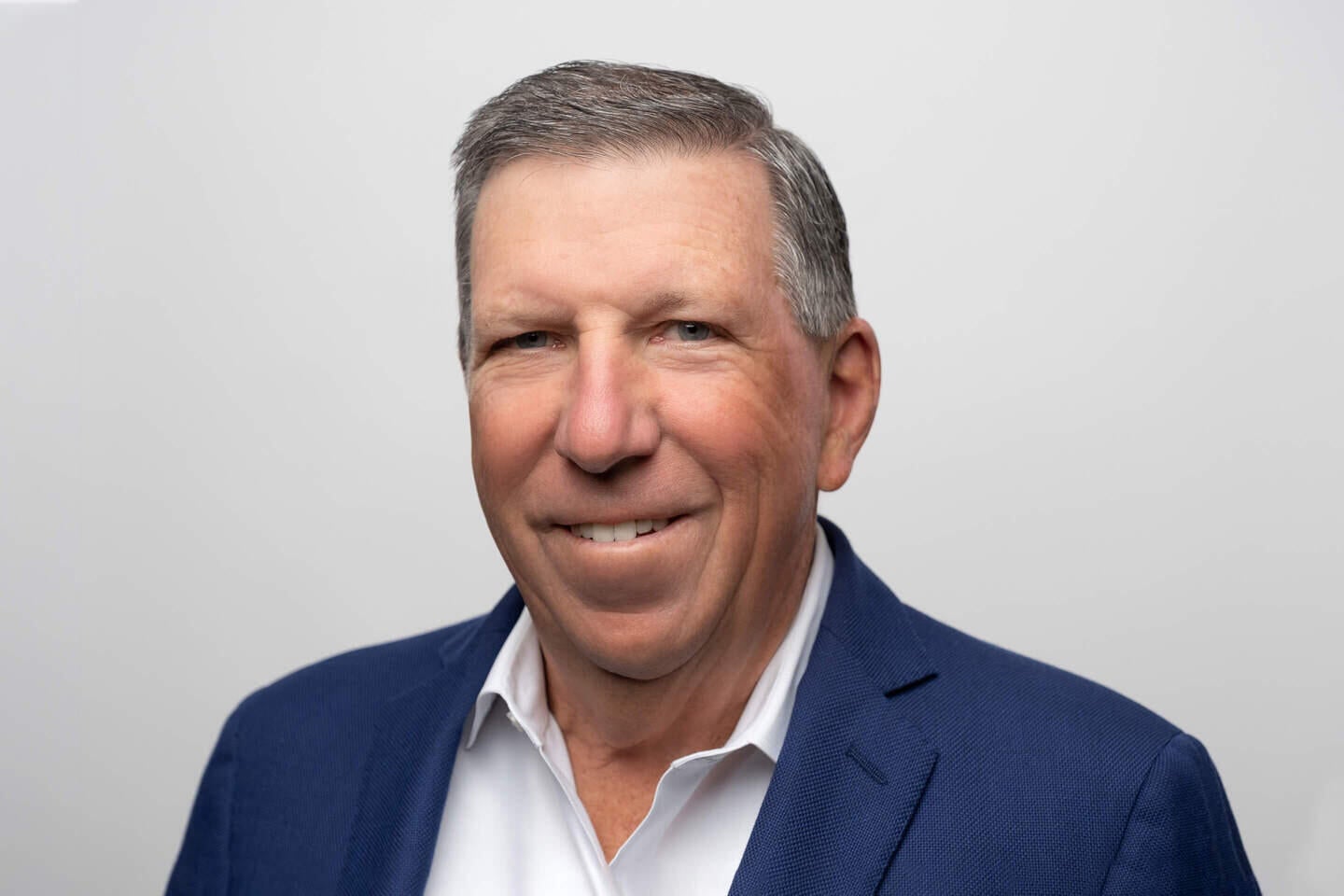 Richard P. Fox
Richard P. "Rick" Fox was appointed to the board of directors for Frontdoor in October 2018. He serves as chair of the audit committee and is a member of the nominating and corporate governance committee. Fox served on the board of directors of ServiceMaster from March 2014 until the Spin-off. Since 2011, Fox has been an independent consultant. He has extensive experience in accounting and financial management roles and a deep understanding of financial reporting, internal accounting and financial control processes.
From 2000 to 2001, Fox was president and chief operating officer of CyberSafe Corporation, a global security software provider. He spent 28 years at Ernst & Young LLP, a global accounting firm, last serving as managing partner at the firm's Seattle office. He currently serves on the board of directors of LiveRamp Holdings, Inc., a successor of Acxiom Corporation, an identity platform solution company; Pinnacle West Capital Corporation, a vertically integrated electrical utility serving the State of Arizona; and Univar Solutions, Inc., an international chemical distributor.
Previously, he served on the boards of Pendrell Corporation, an intellectual property investment and advisory firm, until 2014; Flow International Corporation, a machine tool manufacturer, until 2014; Orbitz Worldwide, Inc., an online travel company, until 2011; and PopCap Games, a developer and publisher of games, until it was acquired by Electronic Arts Inc. in 2011.
Fox is a certified public accountant in the State of Washington and holds a professional certificate in cyber security from Carnegie Mellon's Software Engineering Institute. Fox holds a Bachelor of Arts in business administration from Ohio University and an MBA from the Fuqua School of Business, Duke University.
Learn more about the investment opportunities at Frontdoor.
Investor Portal